söndag 18 Nov 2012
Nu i November när det är mörkt, kallt och ruggigt så går
tankarna tillbaka till sommmaren.
Denna ljuva fina sommarkväll på en lika härlig plats,
Melösabadet……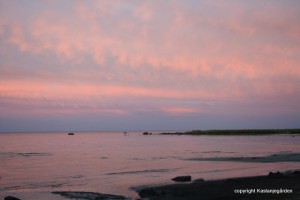 Klockan är ca 21.15 och färgerna börjar skifta………..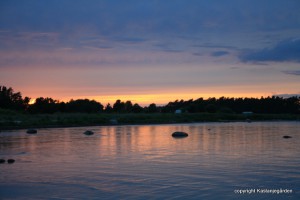 Solen är på nedgång………..
Och vattnet börjar få en annan kulör………..
Det är en gåva att få finnas där och uppleva denna stund när
solen och molnen spelar detta fina konststycke……….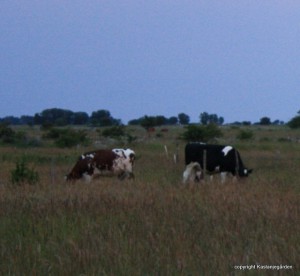 Våra kossor som finns på plats här varje dag under sommaren
tycker att detta är "vardagsmat"!!!!!
0 comments sonia | Bondmorans dagbok
Leave your Comment
You must be logged in to post a comment.