torsdag 09 Maj 2019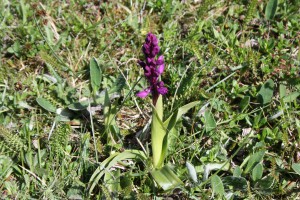 Nu förbereder sig ön för Öland Spira, en helg
som kommer att gå i naturens tecken. Det händer
mycket nu mellan hägg och syren. Naturen står färdig
för att visa sin bästa sida med en blomning som är helt
fantastisk och så alla små fågelungar som föds nu.
Man blir lyrisk!!


Bilderna är från ett av de finaste platser som vi har i
närområdet är Södra Greda Ängar. Det är en löväng där man har
en stor artrikedom av bl a orkikeér men även gullviva,fårsvingel
och solvända


I S Gredas sjömarker finns lämningar av en omfattande
järnåldersbebyggelse. Här har människor bott och verkat
i långa tider.Här har funnits gott om bete för djuren sant
att jakt o fiske har varit en viktig del.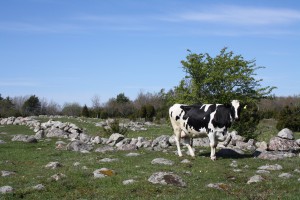 Med en önskan om en bra sommar med både regn och sol.
Det känns som att vi kommer att få ännu en varm o torr
sommar till. Det kommer att bli tufft….men vi ser med
tillförsikt framåt….
0 comments sonia | Bondmorans dagbok
Leave your Comment
You must be logged in to post a comment.