söndag 25 Jan 2015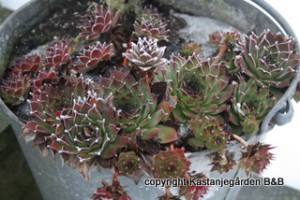 Återblick 2014
Januari, lite snö och frost…….
Februari, snödropparna kommer tidigt……
Mars, Forsythian blommande skönhet på bar kvist……
April, Kastanjegårdens Vårdträd börjar sin resa…….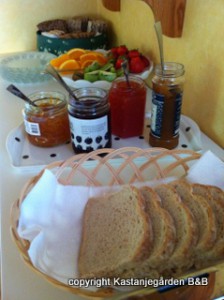 Maj, Nu kommer det många gäster till
Kastanjegården för att möta våren på Öland
Juni, stranden vid Melösa………
Juli, Kappeludden en underbar plats……..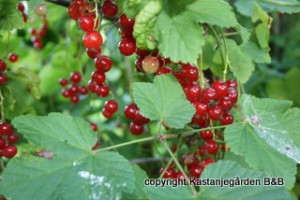 Augusti, plockning av vinbär till marmelad o gele…….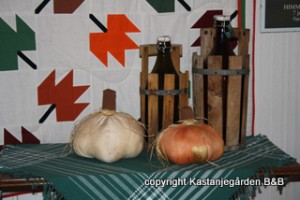 September, Skördefest med mat och konst……..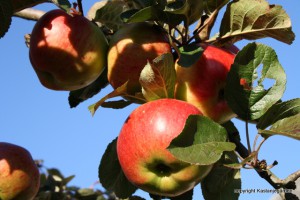 Oktober, Äppeltider……….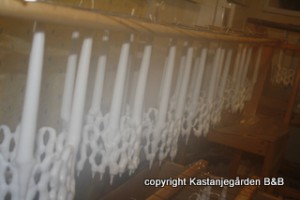 November, snart jul……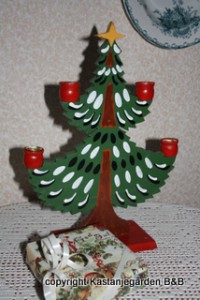 December, så var det jul igen………
0 comments sonia | Bondmorans dagbok
Leave your Comment
You must be logged in to post a comment.